Safety Cable
Fastener Retention Perfected
Safety Cable was developed in 1987 by Bergen Cable Technology in conjunction with GE Aircraft Engines. Since that time, Bergen Safety Cable has been adopted by most aerospace OEMs and MRO facilities worldwide. Tests on engines at GE Aircraft Engine facilities demonstrated that the use of Safety Cable resulted in a 50 percent reduction in installation time with consistently superior quality and lower assembly costs. Bergen Safety Cable is the safest, most cost effective, easiest to install fastener retention system available.
Safety Cable Tool
Bergen Cable offers tools for .022, .032 and .040-diameter safety cable. Our Safety Cable tools are available with 3", 5" and 7" nose lengths. All safety cable tools come standard with 360′ rotating noses which allow for ease of use when operating in a non-standard position. Our safety cable tools ship calibrated and ready for immediate use.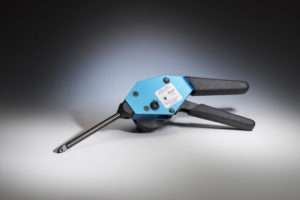 Safety Cable
Our safety cable comes in lengths ranging from 9" to 24" and in various materials such as 304 stainless steel, 321 stainless steel, Inconel 600 for high temperature and/or non-magnetic applications, and Inconel 625 for superior corrosion resistance. Self-looping cables are available for applications where holes do not exist in a fastener and filler washers are available for fasteners with oversized lock wire holes. See our Safety Cable brochure below for further details and part numbers.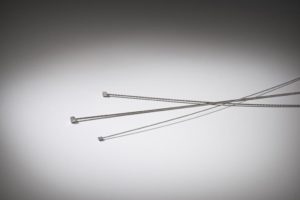 Ferrules
Safety Cable ferrules come in a spring-loaded magazine with 50 ferrules. Our ferrules are offered in the same materials and diameters as our safety cable. In addition to standard ferrules, we also offer elongated ferrules which allow for proper retention of fasteners with limited clearance.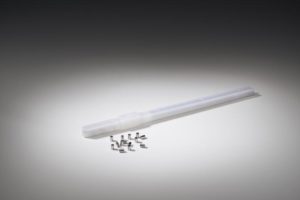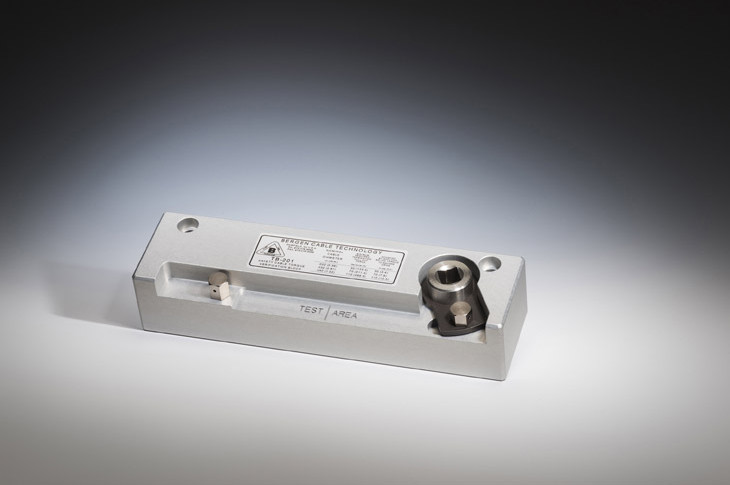 TB201 Torque Block
Periodic verification of tool settings is done with the Torque Verification Block. The Safety Cable tool indenter and tensioning mechanism settings should be verified periodically. The torque Verification Block is perfect as a quick check method to ensure correct tool operation.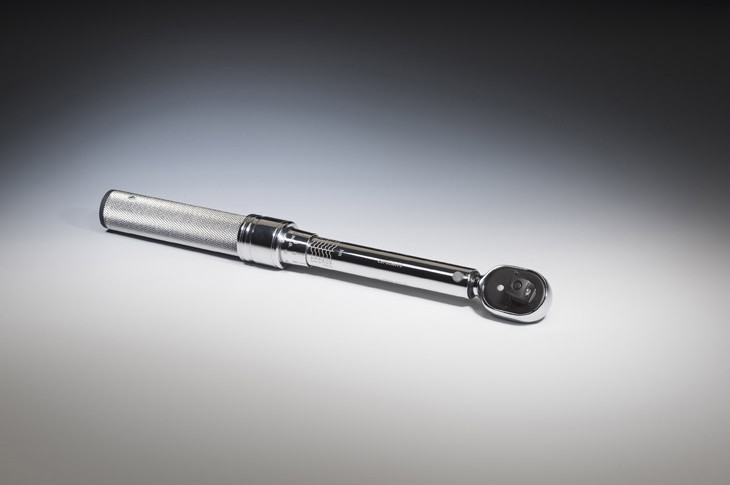 TW150 Torque Wrench
Our precision torque wrench is used in conjunction with the TB201 torque block.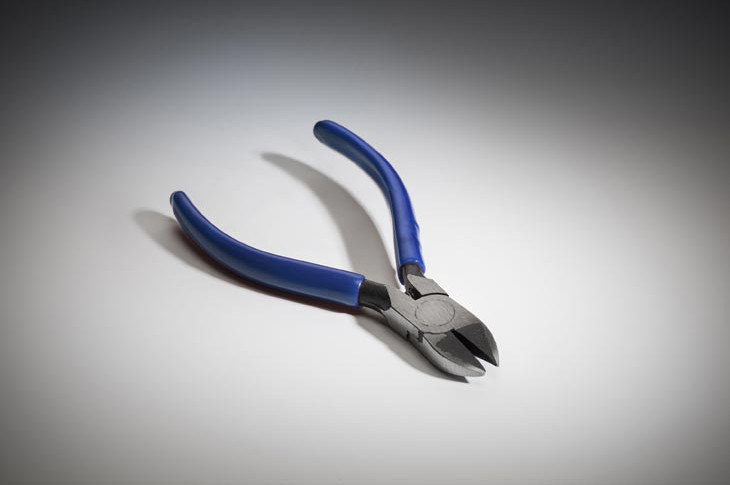 45-6N Cutter Gripper
The Bergen Cable cutter gripper tool is perfect for removing .022, .032 and .040-diameter safety cable and lock wire. The cutter gripper tool secures cut pieces of cable or wire keeping fragments from being lost, thus preventing potential foreign object damage.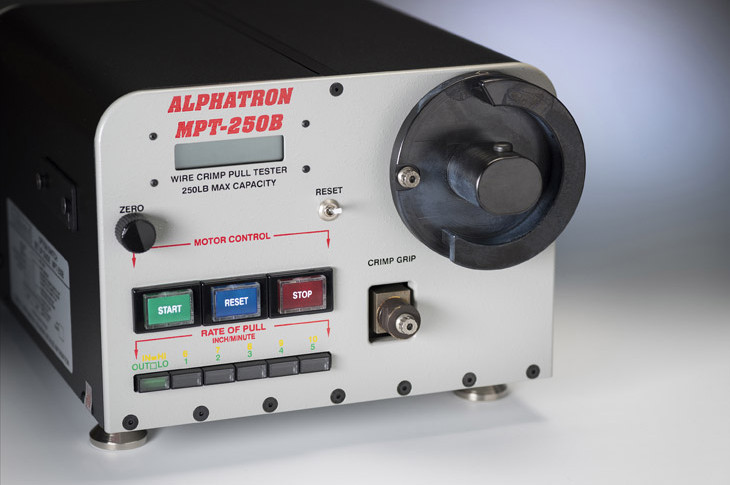 BCT-MPT-250C Electronic Load Tester
Lab model electronic load tester for tension and ferrule pull-off tests.
Product Information & Brochures